SERVICE, QUALITY, INTERGRITY… Since 1972
"Put an end to the frustrations of unreliable commercial roofing with our expertise, delivering dependable solutions for businesses in the Pacific Northwest."
Request Your, Zero Hassle, Free Quote Today!
Fill out the form and one of our friendly staff will contact you within 24 hours.
Your information is securely protected.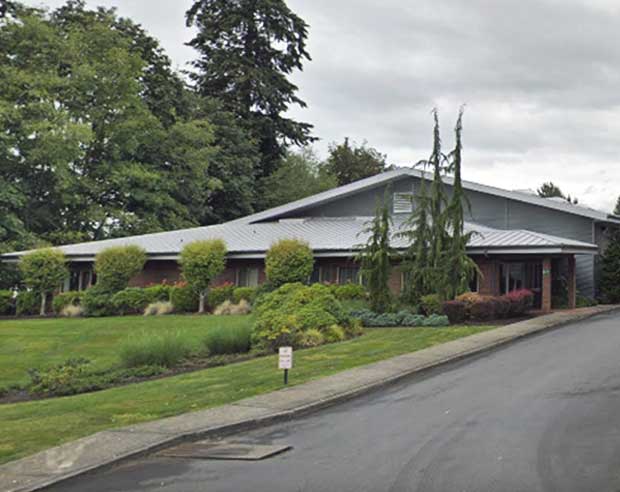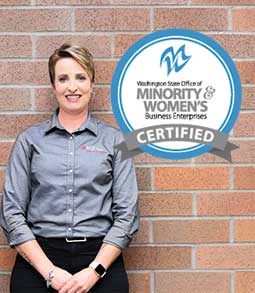 50+ Years of Commercial Roofing Experience
Founded in 1972, SQI Roofing is a Certified Women Business Enterprise that offers full-service commercial roofing company serving the great State of Washington for more than 50 years.
We specialize in commercial, industrial, and multi-family roofing. Our services range from new installations, re-roofing projects, retrofits, roofing system re-designs, sheet metal and 24 hour maintenance.

Click the button below to fill out our form. We will contact you to learn about your project. When we've come to an agreement, we move to step two. 
With state-of-the-art technology and processes, our expert team will complete all the work necessary to install your new roof. 
After all necessary cleanup and inspection, you have the peace of mind of owning a brand-new roof that we stand behind and guarantee.

A Commercial Roofing Company You Can Rely On
We Proudly Provide the Following Services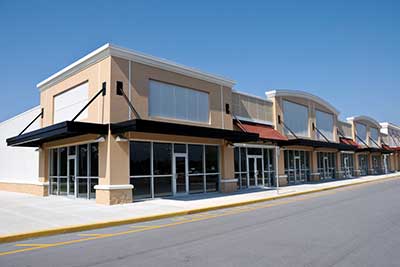 We work with major developers and architects to provide the high quality roofing new and reconstruction projects need. We have the experience necessary to provide realistic estimates and time-frames for large scale jobs.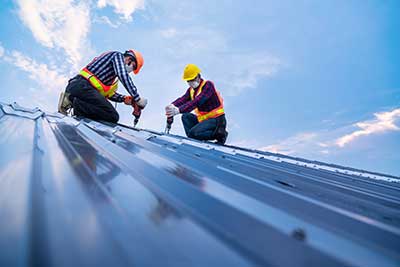 At SQI, our 24-hour emergency service ensures prompt assistance for all leaks and damages. See why people count on us for comprehensive maintenance, repairs, roof cleanings, and complimentary inspections.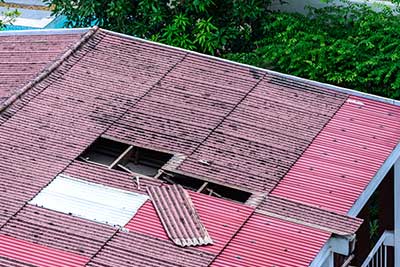 We are long-time licensed roof applicators forCarlisle SynTec, Versico, Soprema, Firestone, GAF, AEP Span and Bryer. These key industry leading manufactures provide the highest quality roof replacement materials.
The Perfect Solution For All COmmercial Roofing Applications
Experience the Freedom of Making the Right Choice, the First Time.
Service
Whether it is Bellevue, Everett, Seattle, or other Puget Sound area roofing and repair projects, we believe each customer deserves the highest level of attention and expertise. It is our pleasure to serve you, and we appreciate your business.
Quality
Our performance as a roofing contractor is our mark on the world and you the customer. We want peace of mind when the job is finished and to know that the materials and workmanship employed have provided the best product.
Integrity
Our word is the code we live by. From the initial assessment of a commercial roofing repair or new project, to the completed work, we believe that honest performance and clear communication is critical.

We're Proud of Our Reputation
What THE PEOPLE WE SERVE Say About SQI
SQI is the best commercial roofing company in this market. The new ownership team and leadership team are excellent to work with. They are knowledgeable and professional. Their quality of work is second to none. I highly recommend SQI. They earned my business.

Put a new roof on our existing shop. Did excellent work, always cleaned up at the end of shift, kept a professional, responsible worksite. Completely changed the appearance of our building and significantly reduced the airplane noise from Paine Field jets flying over. Would highly recommend them.


At SQI Commercial Roofing, we believe in making a positive impact beyond roofing services. We are proud to actively support causes that resonate with our values. By introducing these causes, we aim to connect with our clients on a deeper level, fostering a sense of shared purpose and community. Together, we can make a difference and create a better future, one roof and one cause at a time.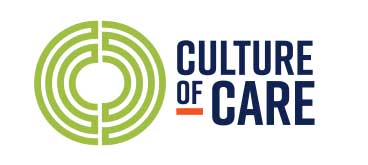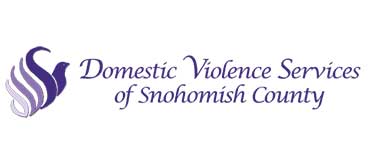 Stay ahead of the storm and make a smart move.

 What Will You Gain By Acting Today?
You have a proactive mindset so you know, now is the time to take action. Request a quote for your commercial or multi-unit building roofing project, and fortify your property against impending challenges. Don't delay – take control and ensure the long-term protection and success of this valuable asset. Act now and empower your project with confidence.