Top Quality from A Company You Can Like and Trust
SQI Roofing is a Certified Women Business Enterprise that offers full-service commercial roofing company serving the great State of Washington for more than 50 years.
We specialize in commercial, industrial, and multi-family roofing. Our services range from new installations, re-roofing projects, retrofits, roofing system re-designs, sheet metal and 24 hour maintenance.
"SQI is the best commercial roofing company in this market."
"Our vision and mission… THe Finest Quality Commercial Roofing "
Amber Hamilton – President
Exceeding Customer Expectation
Our goal is to build our company from satisfied customer referrals. In order to accomplish this, we will provide you with the finest commercial roofing solutions at an affordable price.
We use the finest quality products from Carlisle Syntec Systems, Versico, Soprema, Firestone, GAF, AEP Span, Bryer  and follow the National Roofing Contractors Association definition of quality and SMACNA definition of quality.
Our team has years of experience in commercial roofing working together to maintain a professional environment. The result provides our customer with a team you can rely upon to get the job done right with a professional attitute.
Service, Quality, and Integrity
Summer Reibs
Service Manager / Payroll Specialist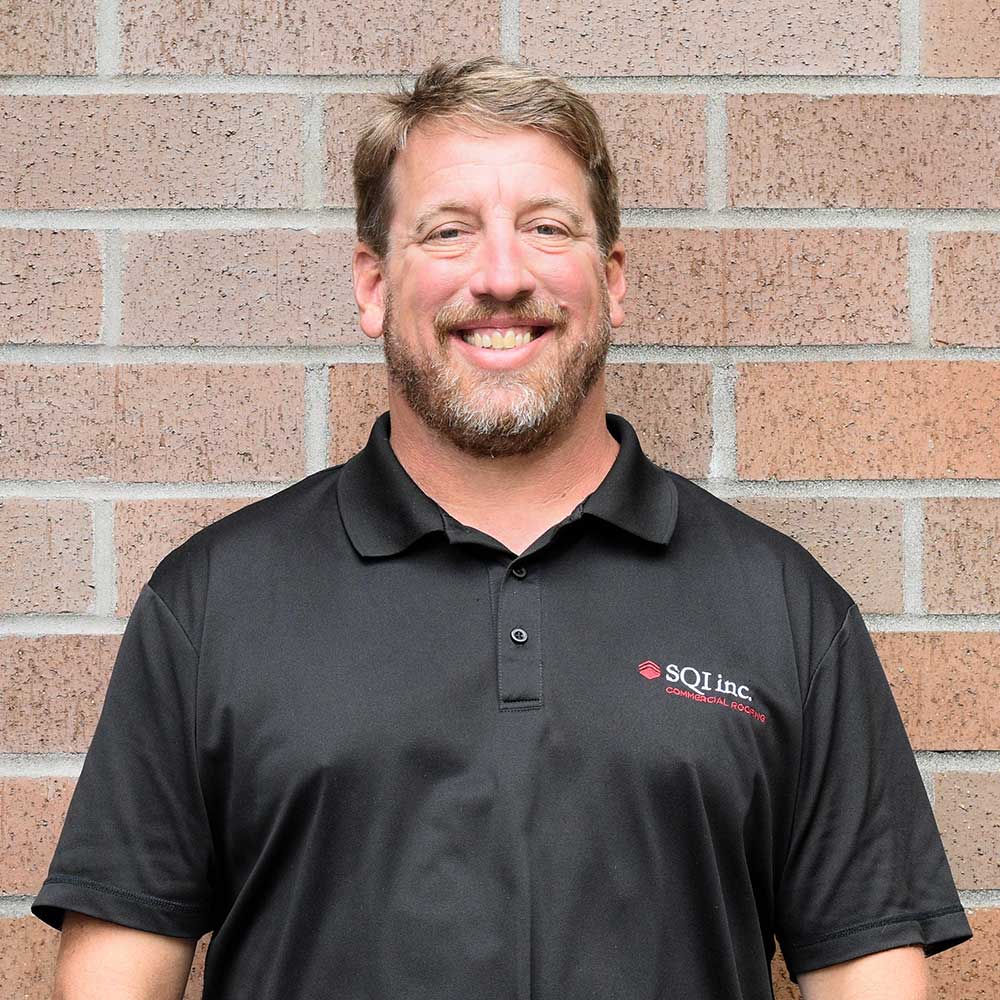 A Commercial Roofing Company You Can Rely On
We Proudly Provide the Following Services
We work with major developers and architects to provide the high quality roofing new and reconstruction projects need. We have the experience necessary to provide realistic estimates and time-frames for large scale jobs.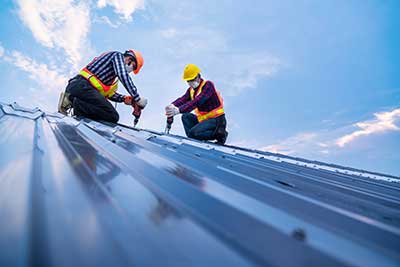 At SQI, our 24-hour emergency service ensures prompt assistance for all leaks and damages. See why people count on us for comprehensive maintenance, repairs, roof cleanings, and complimentary inspections.
We are long-time licensed roof applicators forCarlisle SynTec, Versico, Soprema, Firestone, GAF, AEP Span and Bryer. These key industry leading manufactures provide the highest quality roof replacement materials.