A Commercial Roofing Company You Can Rely On
We Proudly Provide the Following Services
We work with major developers and architects to provide the high quality roofing new and reconstruction projects need. We have the experience necessary to provide realistic estimates and time-frames for large scale jobs.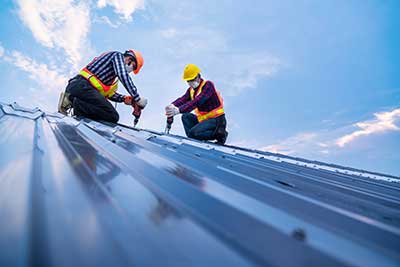 At SQI, our 24-hour emergency service ensures prompt assistance for all leaks and damages. See why people count on us for comprehensive maintenance, repairs, roof cleanings, and complimentary inspections.
We are long-time licensed roof applicators forCarlisle SynTec, Versico, Soprema, Firestone, GAF, AEP Span and Bryer. These key industry leading manufactures provide the highest quality roof replacement materials.